Tour's activities
Our selection of activities
We invite you to take full advantage of your experiences with Marco Vasco by selecting among our additional guided tours. Don't hesitate to talk to one of our specialists for more information or if you would prefer a Spanish-speaking guide!
Activities included
Activities recommended in Tokyo
Activities recommended around Tokyo
Activities recommended in Kyoto
Tour's hotels
Our selection of hotels
Voici les hébergements que nous vous proposons pour votre circuit. Ils sont communiqués à titre indicatif et pourront être remplacés par des hôtels de catégorie similaire.
Hotels included
New Miyako - Kyoto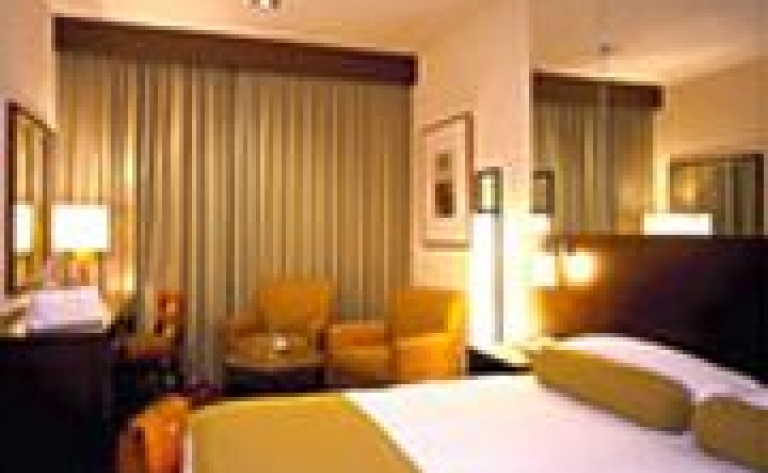 Ryokan Arimoto - Miyajima
Ryokan Arimoto - Miyajima
Granvia - Osaka
Renge-jo In Shukubo - Mount Koya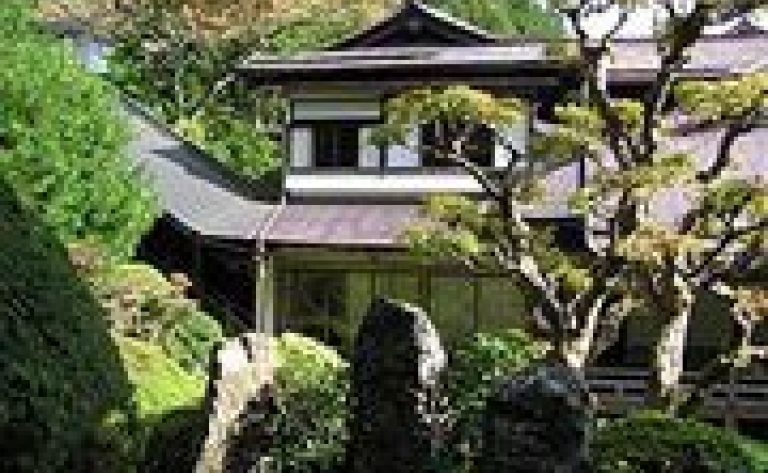 Renge-jo In Shukubo - Mount Koya
Nara Hotel - Nara
Pacific - Tokyo
Senhime Monogatari - Nikko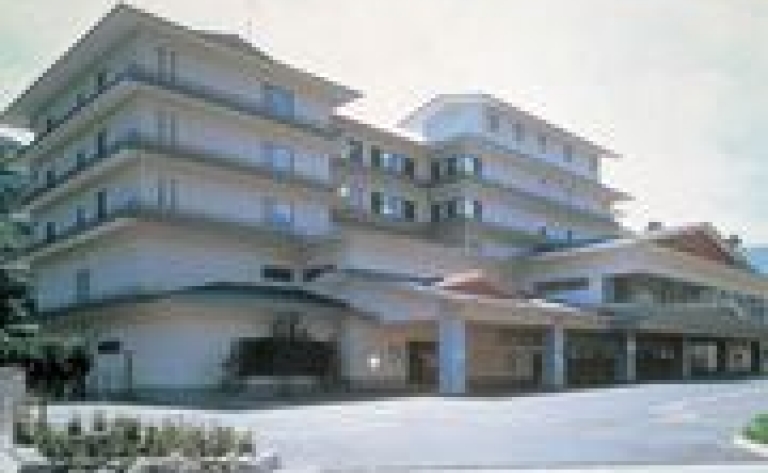 Senhime Monogatari - Nikko
Ryokan Hoshidekan - Ise
Ryokan Sakoya - Yoshino
Seamore - Shirahama
Ryokan Fujiya - Kawayu Onsen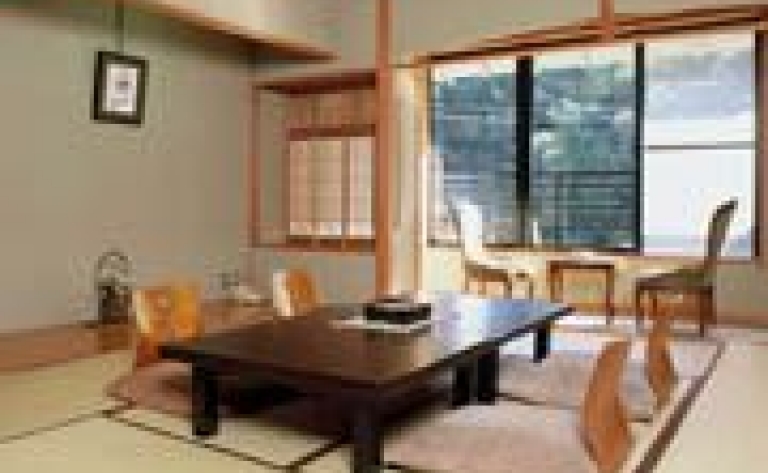 Ryokan Fujiya - Kawayu Onsen
Ryokan Azumaya - Yunomine Onsen
Ryokan Azumaya - Yunomine Onsen
Good to know
Additional Information
Hotels and meals

If a hotel mentioned in the program is not available, a hotel in a similar category will be booked.
The visits mentioned in this program are merely suggestions. Of course, you can allocate your free time as you wish and visit other towns near Tokyo and Kyoto apart from those mentioned in the itinerary.
Most of the lunches and dinners in this tour are at your leisure to allow you can appreciate the diversity of Japanese cuisine according to your tastes and wishes. Please note that it is very easy to find food in Japan as there are many little restaurants offering a wide variety of dishes. Furthermore, simple, filling meals are inexpensive. Bon appetit!

Climate

Are you coming to Japan in winter?
Bring warm clothes as the winter temperatures in Tokyo are similar to those in Paris.
If you are travelling to the north of Japan in winter, to the west coast or to the Japanese Alps, bring clothes adapted to extreme temperatures since cold winds from Siberia often blow over Japan!
A real Northern experience!
Are you going to Japan in summer?
Please note that the weather will be very hot and humid! Pack your summer clothes but do not forget to bring an umbrella, especially in June and September, as well as warmer clothes for the cool evenings or for the north of Japan. Do not forget your sunglasses, hats and swimming costumes!
Are you going to Japan during the intermediary seasons: spring and autumn?
Do not hesitate to bring summer clothes (shorts, swimming costumes, T-shirts, light shoes) as well as winter clothes (umbrella, jeans, jumpers, jackets and closed shoes) as the temperatures are mild in the south of Japan but cooler in Tokyo and the north.
Are you stopping off in Asia on the way there or on the way back?
In this case, to avoid standing out in Hong Kong in your ski-suit or winter jacket, pack T-shirts, shorts and light shoes.

International flights and stopovers in Asia

Depending on the period of travel, we have purposely calculated our prices with one of the partner airlines mentioned below so that you can always enjoy the best possible prices.
As soon as you ask us for a quote, we will select the cheapest company by default (depending on your dates of travel).
However, if you would prefer to fly with a specific partner airline or if you would like to stop over in a specific Asian city (among those mentioned below), please let us know!
Please note that the price will be adjusted accordingly.

Our partner airlines, which offer flights to and from Tokyo and Osaka:

Asiana via Seoul
Air France (nonstop flights)
Cathay Pacific via Hong Kong
Eva Air via Taipei
Finnair via Helsinki
Lufthansa via Frankfurt or Munich

Stopovers in Asia, Europe or the Middle-East, base price for 1 night, in a double room :

Hong Kong, 3* Hotel + transfers + breakfast : from 45€ (about 37 GBP) per person
Seoul, 3* Hotel + transfer + breakfast : from 60€ (about 50 GBP) per person
Taiwan, 3* Hotel + transfer + breakfast : from 60€ (about 50 GBP) per person
Europe, 3* Hotel + transfer + breakfast : from 90€ (about 74 GBP) per person
Tour Price
The price include
International flights LONDON/ TOKYO and OSAKA / LONDON on scheduled flights in economy class

Airport taxes (including fuel surcharge) and the Solidarity Tax.

20 nights' accommodation in a standard double room in the 3* or 4* hotels mentioned in the itinerary, including one night in a monastery on Mount Koya. If one of these hotels is not available, similar quality accommodation will be booked

Meals: all breakfasts and dinners in the ryokan, Gassho-Zukuri and shukubo.

The 21-day JR Pass allowing unlimited travel on all JR bus, subway and train lines

The services of an English-speaking assistant on Day 2 to meet you at the airport and explain how the JR Pass works
The price doesn't include
Insurance

Personal expenses

Drinks and meals not included in the programme

Activities and transport not included in the programme

Stopover in Asia or Europe (optional)
Temples and shrines
22 Days | 20 Nights
Tokyo - Nikko - Kamakura - Ise - Toba - Meoto Iwa - Yoshino - Hase - Mount Koya - Shirahama - Nac...
Temples and shrines
22 J | 20 N
* price per person "from", double base in standard room